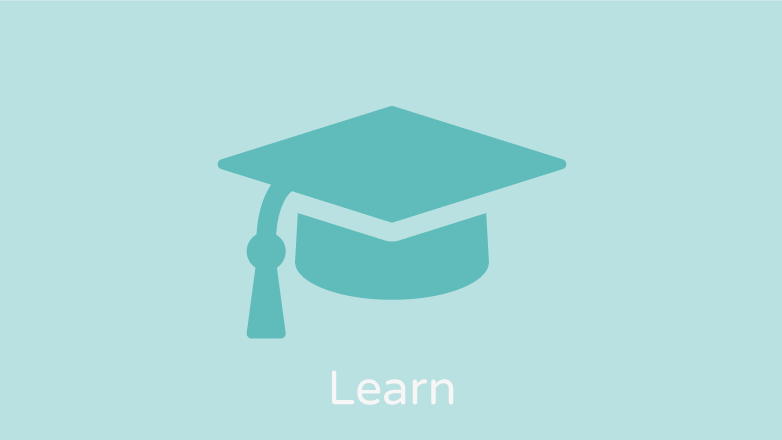 Workforce Management training. Powered by
The Call Center School.
Learning Management System that delivers call center e-learning for contact center operations. Globally recognized online training powered by The Call Center School.
Online Learning
injixo Learn is our cloud-based Learning Management System (LMS). It provides cost-effective and comprehensive curriculum of cutting-edge cloud learning courses powered by The Call Center School (TCCS).
TCCS and injixo Learn
With injixo Learn, tailored cloud learning programs are available for all employees in all roles and at all levels in the call center, from agent to call center manager. The current TCCS training programs include Call Center Supervision, Frontline Fundamentals, Quality Assurance and Workforce Management.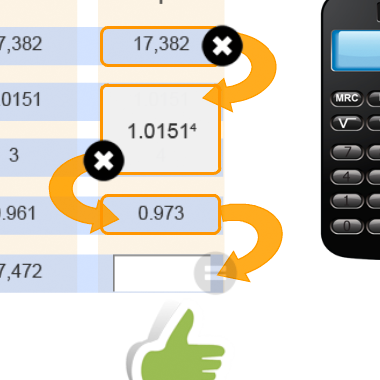 Interactive Learning
All of our educational programs are developed by industry experts. Interactive elements, instructional quizzes and engaging animations enable students to actively participate throughout each lesson. End of course assessments help students review and test their knowledge on key elements from each course.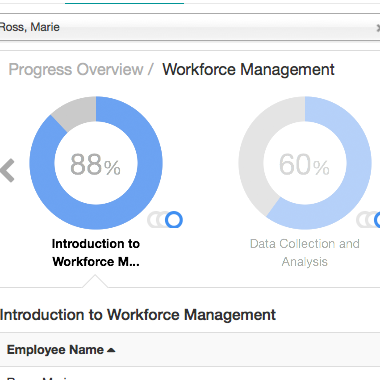 Progress Tracking
injixo Learn tracks user progress throughout the learning experience. Users can track their individual progress both at a high level program view and at a low level module view which displays modules that are not yet started, in progress and completed, as well as their results from the course assessments.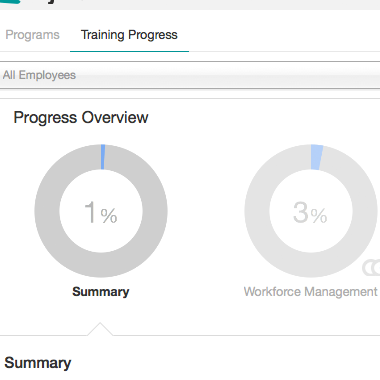 Role Based Permissions
Web-based training programs within injixo Learn can be aligned with user roles. This enables control over content accessibility and user proficiency. Courses can be combined to create a training package that perfectly matches the needs of each employee.
---
The Call Center School
Since 2001, The Call Center School (TCCS) has been dedicated to the professional development of individuals in the call center industry. With more than 20,000 graduates, TCCS is the global market leader in the industry.
Why cloud-based E-Learning?
Cloud learning enables timely and cost-effective education for employees in call centers, an industry which is characterized by high staff turnover rates. The courses allow call center operatives to quickly enhance their skills, improving proficiency, productivity and the customer experience.
Interested? Want to see it in action?