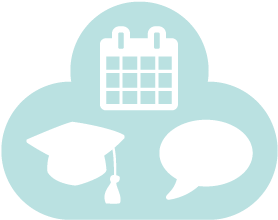 Workforce Management

for Call Centers
in the Cloud
Workforce management suite for forecasting, scheduling, intraday management and reporting. It helps you to do more business and create happier customers while lowering costs and reducing effort.
Watch video
Packed with features to make your day
A suite of applications that powers workforce management for call centers of all sizes.

Onboarding
Our WFM experts are happy to assist you with the successful injixo configuration.
The power of
workforce management
in the cloud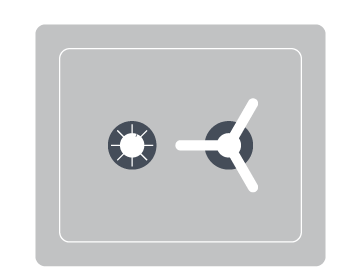 Secure
injixo runs on one of the most secure cloud computing environments available today and has been engineered to provide enterprise-grade security and safety for your data as well as maximum uptime. We guarantee minimum availability of 99.5% and we have consistently over-delivered since launch.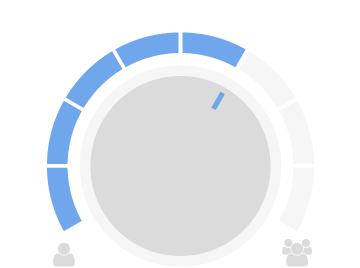 Scalable
Whether you have 50 or 5,000 agents, injixo scales with your needs. Just add and reduce capacity as you go. There is no need to upgrade and fine tune your server infrastructure, so that your IT department can focus on things that really matter.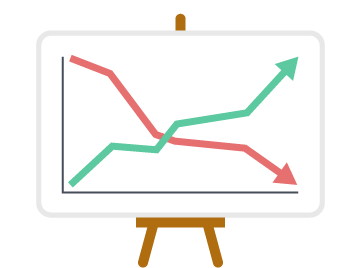 No Capex
injixo provides incredibly fast payback. Since it's delivered as a service in the cloud, you don't need costly server hardware, upfront capital investment, a big IT project or ongoing maintenance costs. It may be the easiest business case you ever present.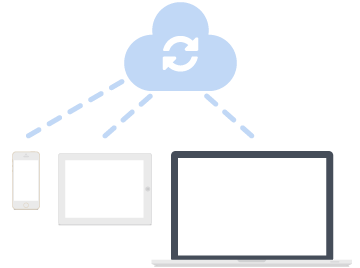 Mobile
injixo helps you to manage your workforce anytime and anywhere. With our mobile-ready applications, you can easily run your call center and access your schedule on your phone or tablet while you are on the go.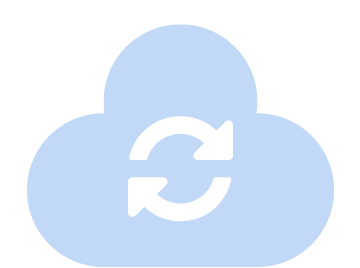 Always up to date
injixo takes care of ongoing and seamless updates of all apps and the entire infrastructure, including security updates. Everything is always up to date, so that you can capitalize on the latest functionality and most recent operating environment without wait.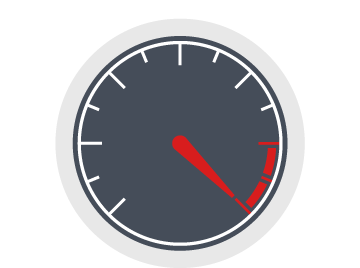 Fast
All you need is internet access to get started with injixo. No waiting for a lengthy software implementation project. With integrated online training, support from our experts and a strong community, you won't believe how quickly you'll see results.
Available in 8 languages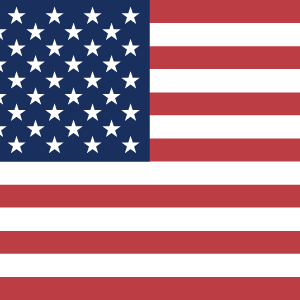 US English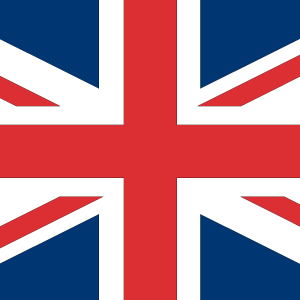 UK English

German

French

Dutch

Italian

Spanish

Swedish
Hundreds of call centers are using injixo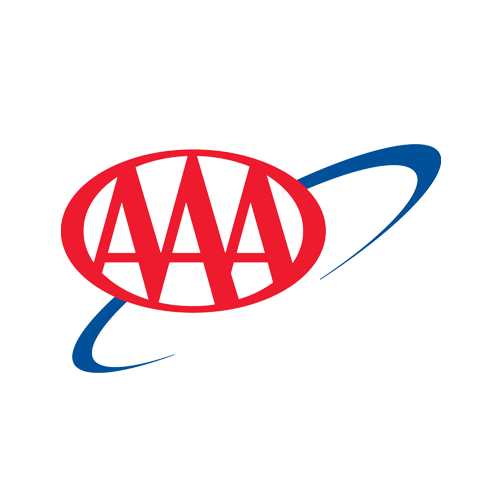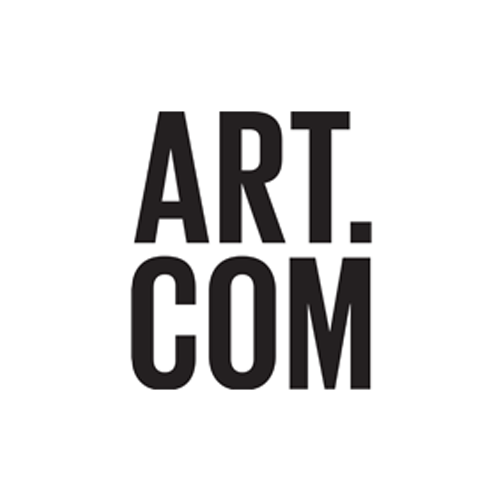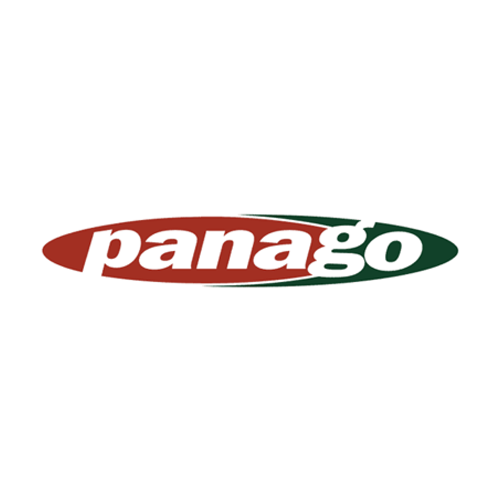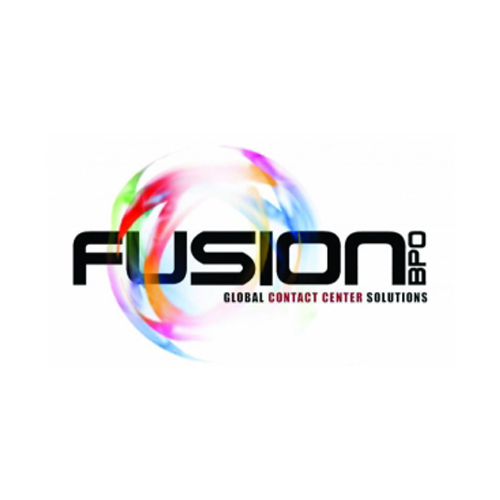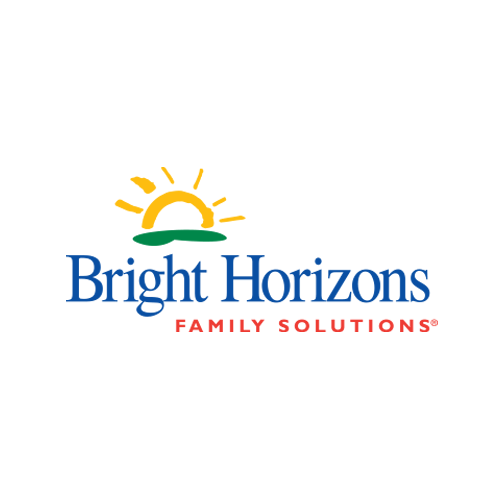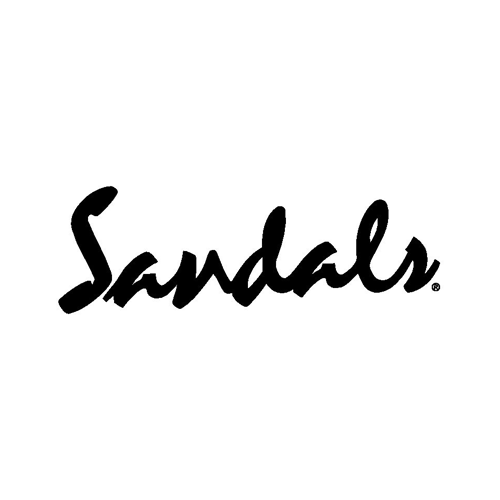 Interested? Want to see it in action?