Defeat your demons at lower cost
We fight hard problems with simple solutions to make you a WFM hero.
Learn why injixo is the missing tool to your contact centre success.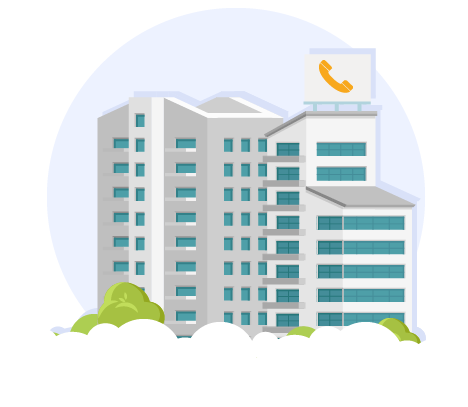 Your situation
You are probably facing one of the problems below:
a) In the planning team, you're currently using spreadsheet tools such as Excel to plan and schedule your staff but it's a tedious and time-consuming task.
b) Your current WFM system that you use for forecasting and scheduling staff is insufficient and expensive.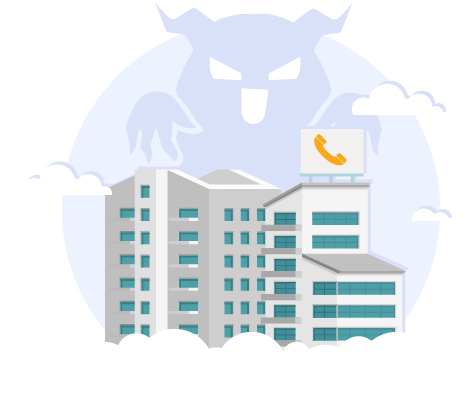 Your challenge
Your planning process from forecasting to scheduling is time-consuming and inaccurate which hurts your schedule efficiency - not to speak of service level. You are fed up with all the manual work in planning that eats up so many hours of your working time that you'd much rather dedicate to employee engagement, strategic tasks or simply customers.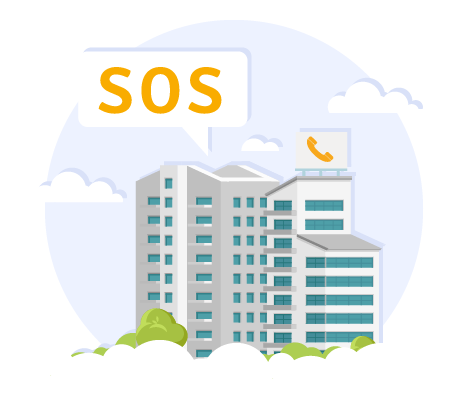 Your need
You need a WFM tool but certainly don't want to spend a fortune on a piece of software. You need a WFM tool that offers better value for money - a tool that is agile enough to adjust to your needs on demand, as you grow.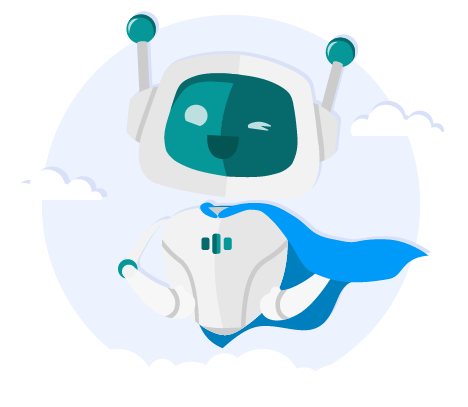 Your solution
injixo is a simple but powerful WFM tool with an affordable pay-per-use pricing. We grow with you and provide everything you need to be a WFM hero - from forecasting, scheduling, intraday management and reporting to agent engagement.
injixo is a bulletproof business case four your contact centre. See four yourself and calculate how much injixo will cost you per month in two simple steps below.